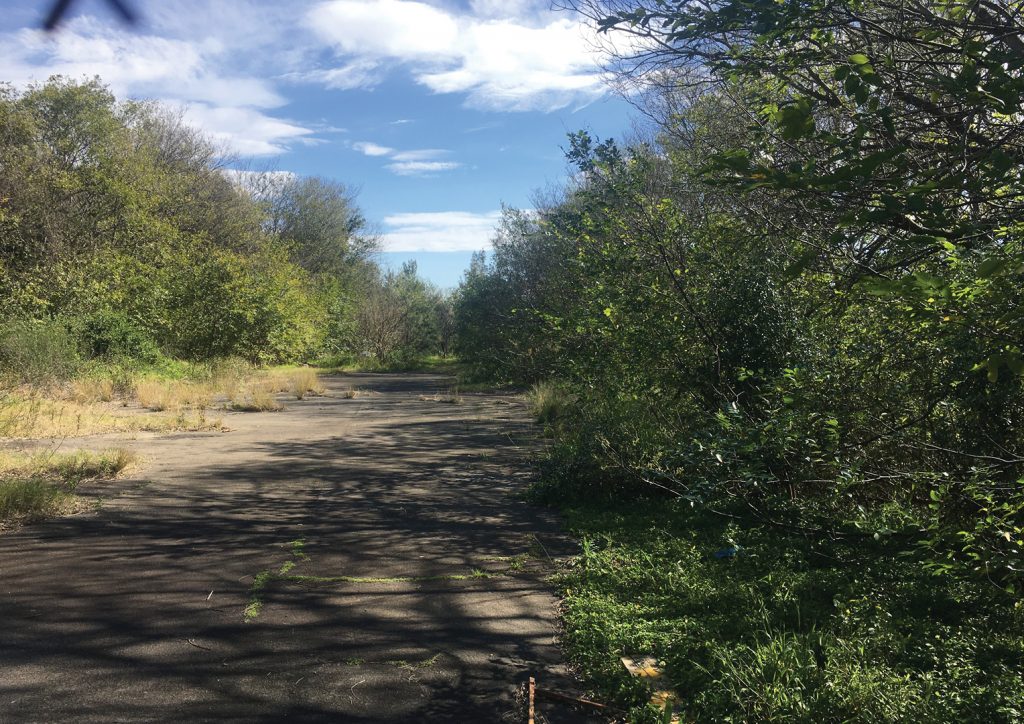 View Full screen
The Hill, Glebe Waterfront
Neil Macindoe
Focal Point uniting Waterfront Park and Johnstons Creek Naturalisation
The Hill is ideally located for public open space. It is next to the Jubilee Park Light Rail Station, and is an easy walk from buses stopping at Glebe Point Road and Bicentennial Park. It has excellent pedestrian connections with adjacent sports fields, recreational parkland and the now extremely popular Glebe Waterfront Walk.
Its elevation makes it attractive as a viewing platform and picnic area. There are extensive views over Bicentennial Park, Rozelle Bay, Anzac Bridge and the Heritage Listed Light Rail viaduct. It is also very close to the Heritage Listed Tramsheds and their abundant facilities, food sources and parking. It overlooks the works currently being carried out by Sydney Water to naturalise Johnstons Creek, and within easy walking distance. The surrounding parklands, together with the Tramsheds, attract visitors from a wide area, and refurbishment of the Hill would also be an attraction of regional significance.
It has long been recognised as an essential element in the development of the Johnstons Valley Parklands, but there is a need for remediation and a detailed plan to allow full community use after a long period of inappropriate use and neglect. The program announced by the Minister to acquire additional Open Space sites would make this possible.