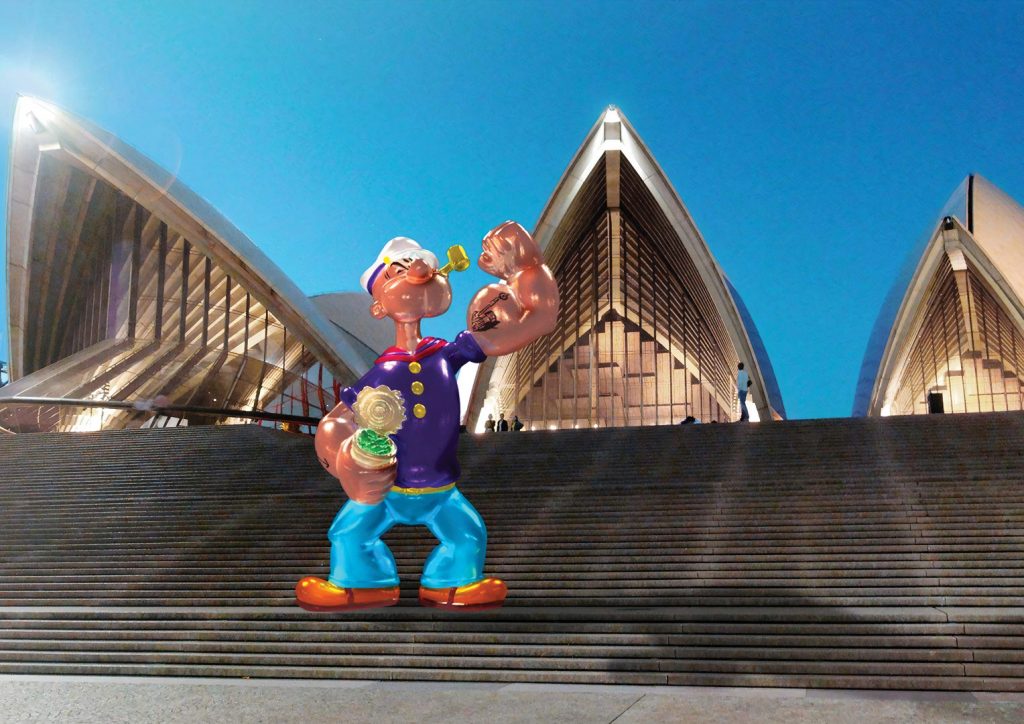 View Full screen
Sydney's Digital Placemaking
Russell King
Sydney's public facilities and open spaces enhanced through digital placemaking.
Let's create a Sydney where all of our public facilities are enhanced through digital placemaking.
Digital placemaking boosts the social, cultural, environmental and economic value of places by using location specific digital technology.
The possibilities for digital placemaking are virtually endless:
At Circular Quay, watch a re-enactment of the first meeting of colonial and indigenous cultures with commentary in an overseas language. There's also a version for children.
In a library, listen to an author inspiring an 8 year old to read their book.
Standing in Barangaroo, find out who she was through the voice of her people.
A digital guided tour of the Parramatta CBD.
Listen to an artist talk about their piece of public art, an architect explain the features of a building or a curator describe a floral display in the Botanic Gardens.
Listen to the stories of people who lived and worked in different locations throughout The Rocks 150 years ago.
Tour 100 virtual public art installations throughout the city (see image for an example).
Make all of our public facilities more accessible and inclusive, helping the visually or mobility impaired and telling the stories of our city through indigenous voices.
Digital placemaking has the potential to enhance our public facilities, making them more informative, more inspiring and more inclusive. Small digital placemaking experiments have been taking place around the world. Sydney has the opportunity to lead the world and continue to enhance its reputation as one of the world's great cities.