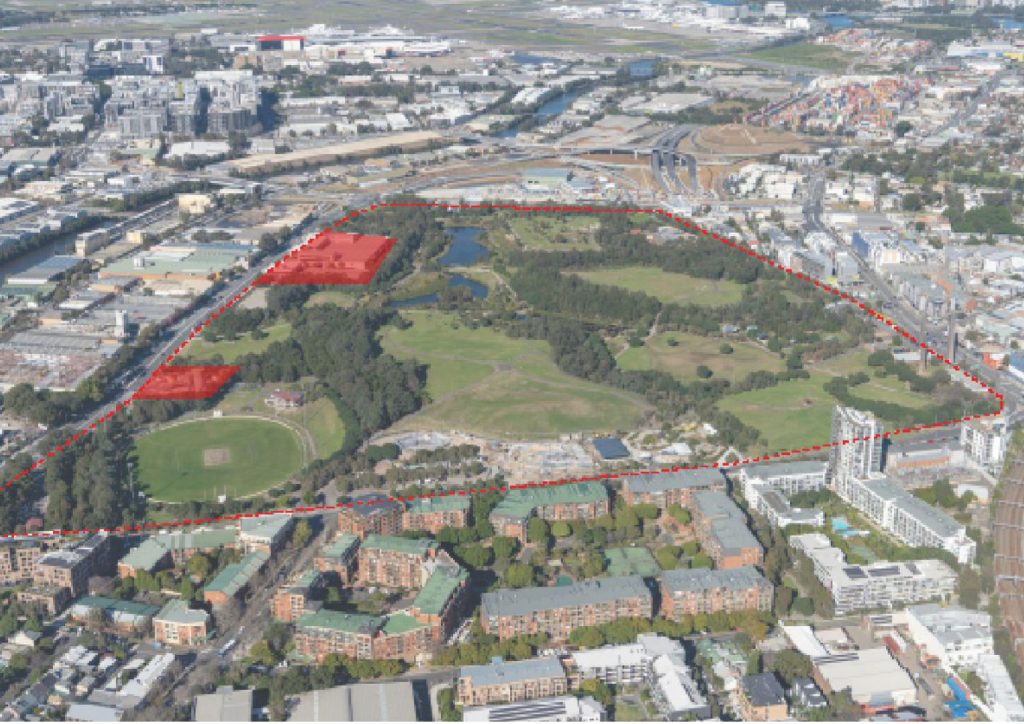 View Full screen
SYDNEY SHOULD BUY THESE SITES!
Mike Horne
Is private development appropriate within one of Sydney's most iconic parks?
As the City of Sydney continues to grow and densify, our large parks – the green sanctuaries of our city – play an increasingly important role. The greatest public places in the world are nonexclusive, and clearly present themselves in this
way.
Purchase of the two private lots adjacent Sydney park would consolidate the open space asset and affirm the site as a truly public place for generations to come.