Best Temporary And/ Or Low Cost Public Space Idea
Highly Commended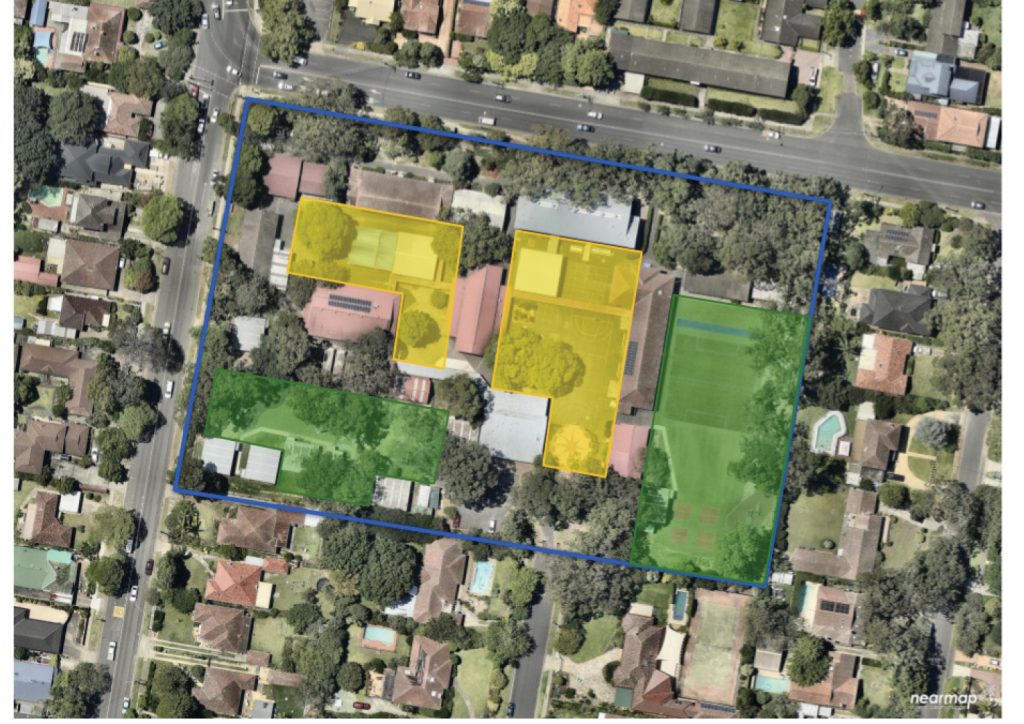 View Full screen
Public School Space
Lawrence Huang
Use of public school grounds on weekends and holidays
Most public schools have playgrounds, sheltered/unsheltered open spaces, sporting fields and toilets that may be utilised outside of normal school hours. By opening these areas on weekends and school holidays for use by the local community, it would mean that existing facilities would see greater usage and reduce the need to provide discrete areas in other parts of the locality.
Given that most school facilities have been designed to be highly accessible for all attending students, they would naturally also be accessible to most members of the public and would not need to be modified to suit.
For children who attend a school which volunteers to open its spaces, the grounds would serve as a meeting place that can be considered familiar and safe. By allowing children the use of these spaces outside of an educational context, it may possibly foster a stronger connection between the child and school.
By extension, opening the grounds for community use would also promote the school's image amongst the public, possibly increasing awareness, participation and cultivating a sense of value for the school and education.