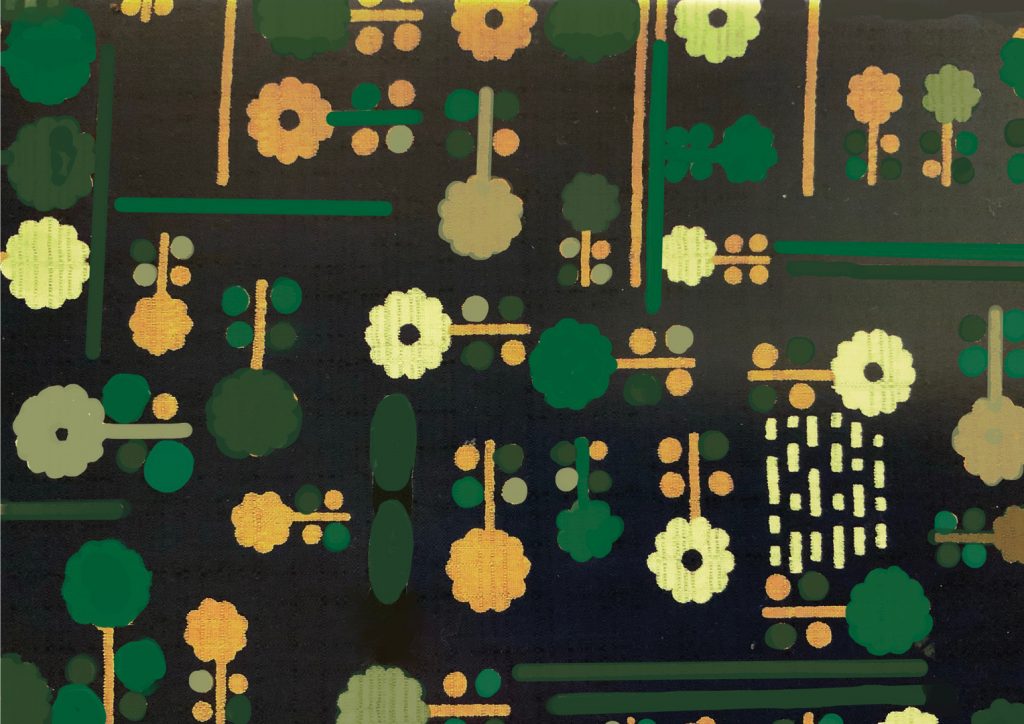 View Full screen
Pop-up shade
Anonymous
Where can Sydneysiders find refuge from the sun when and where they need it? Shade pop-ups
Sydneysiders love to enjoy the outdoors but it can be difficult to find refuge from the sun. Have you noticed that permanent mature trees and built shade attract large groups of people at events, but the remaining large open spaces leave many unable to find a comfortable space to allow them to stay and enjoy the day? Many vulnerable Sydneysiders choose instead to stay home.
Councils can transform these areas into great public spaces with pop up shade solutions for small groups. Councils could share easily-installed shade pop ups with other councils and hire them out to event managers
Shade sails would double as signage and branding for the event. Personal shade tree refuges would be created for vulnerable Sydneysiders. Leafy vines on adjustable trellis would be installed as shade corridors between amenities.
These shade solutions could also be used at transport hubs including crowded train platforms and high volume walkways to outdoor event venues.
With these responsive well-designed shade solutions our public spaces transform to meet our needs throughout the year – welcoming all of us and inviting us to stay.