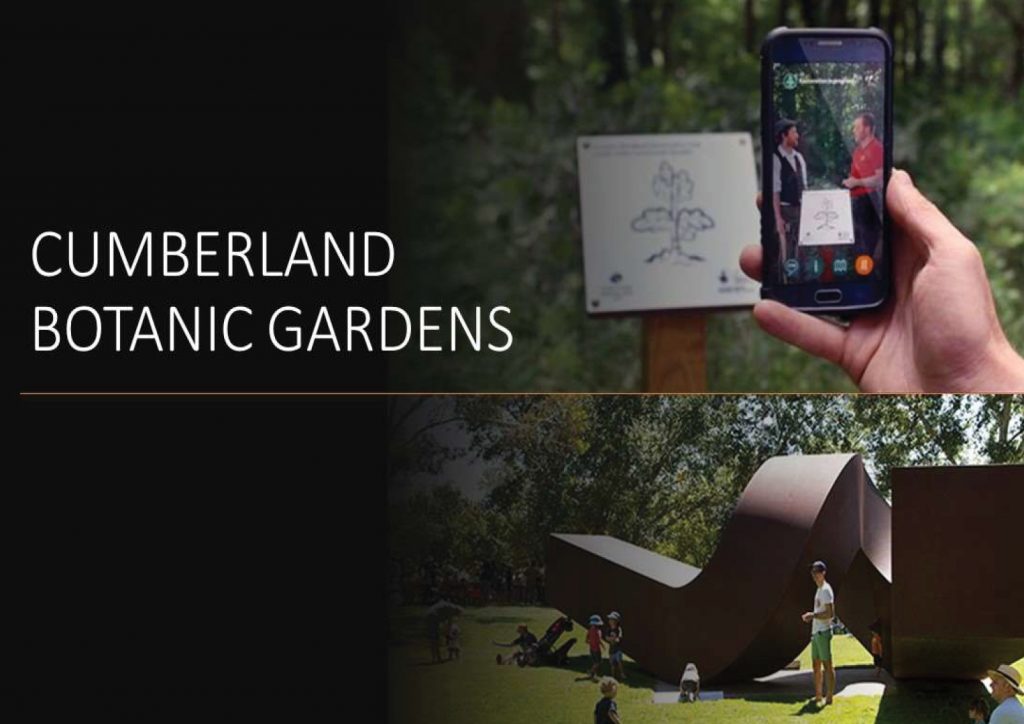 View Full screen
CUMBERLAND BOTANIC GARDENS
Suzette Meade
Rejuvenating heritage landscapes of Cumberland Hospital precinct in North Parramatta; reborn as Cumberland Botanic Gardens
Every city, metropolitan or regional provides the tranquility of a Botanic Gardens for community and visitors to reflect and converse with nature.
The river city of Parramatta once had many splendid botanic gardens, mainly thanks to medical superintendents of the Parramatta Insane Asylum.
From 1850s to early 1900s the creation of generous landscapes, gardens and fountains became a hallmark of mental health care facilities in Parramatta. Almost 400 trees and shrubs hand picked by Royal Botanic Gardens were sent to Cumberland Hospital Grounds to be planted over the 30 + hectares in North Parramatta. The landscape is of historical importance as is demonstrates the diversity and intensity of its plant collection in terms of horticultural botany as well as its social significance as an example of changing philosophies of patient care with improved environments. In 1996 the National Trust of Australia (NSW) recognised the Cumberland Hospital grounds with a parks and gardens classification for its historically significant trees and landscapes.
During pandemic lockdown the world came to realise the invaluable necessity of public gardens for our own mental well being as well as physical. Our forefathers understood the importance of gardens for mental health care. These existing landscapes can now provide to the mental well being of our greater Sydney community into the future as the Cumberland Botanic Gardens.