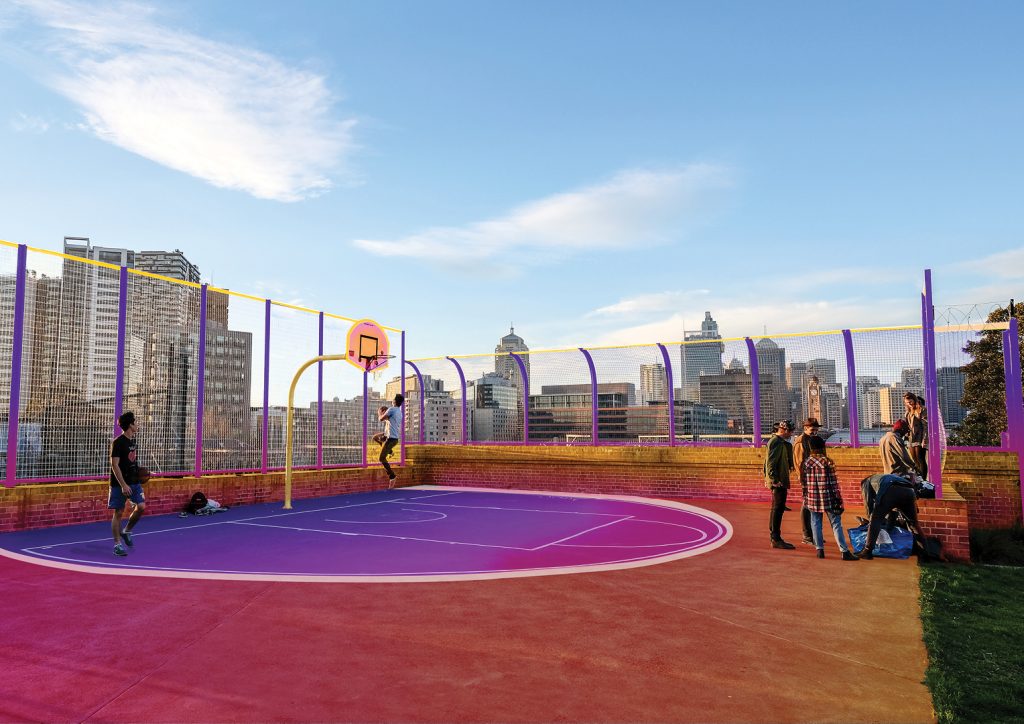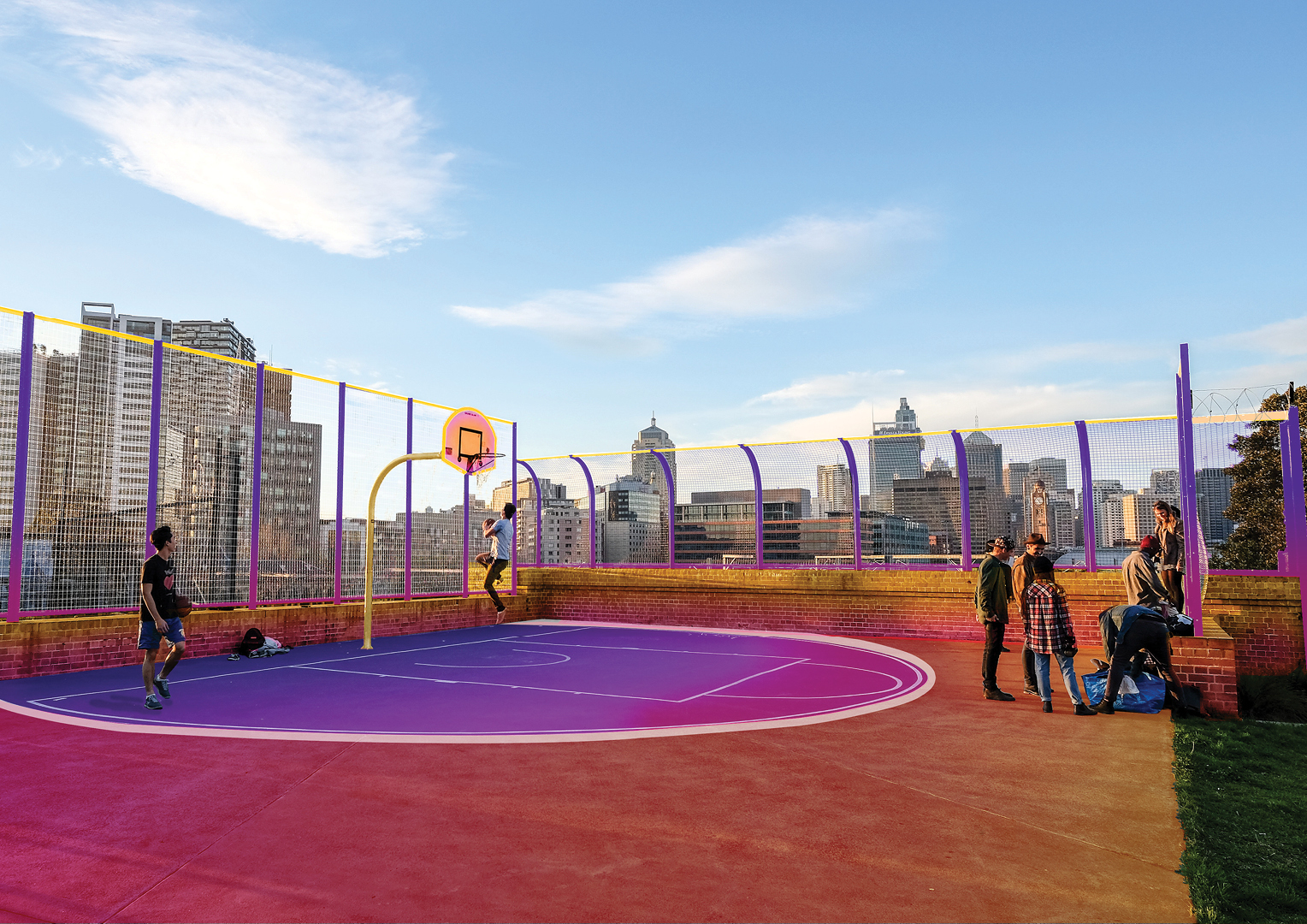 View Full screen
Colour In Sport
Laura Trevini, Daniel Gunning and Marianne Chemuel
Fashion, art, architecture and sport all feed off the same thing; passion and inspiration.
The project we are proposing is all about engaging various Australian artists and creatives that would be interested to partake in bringing the local community to life. This will be through injecting colour and energy into sports facilities and spaces such as basketball courts or skate parks in various regions across Sydney. Our attached render depicts our vision of the concept clearly with a revived Prince Alfred Park.
This project will benefit Sydneysiders to go outside and be active all whilst celebrating our very own art and culture. With holidays and summertime approaching, it's an incredible chance for our local spaces to bring in adults and children alike to engage in positive social and health activities. It additionally instills more life and attraction into local suburbs.
Our project works to highlight the value of our very own public sport facilities. It exudes a youthful and fun atmosphere that can bring out the kid in everyone. Having bold, vibrant and eclectic sport spaces that celebrate art is a whole new experience for the City of Sydney. This project can also enliven decrepit or underutilised space.
This idea is transformational as it celebrates a fusion of art, culture and sports. We will be able to infuse the charm, creativity and genius of our very own local artists into an environment also fuelled with passionate energy and vivacity. These spaces will become the heart of their community.